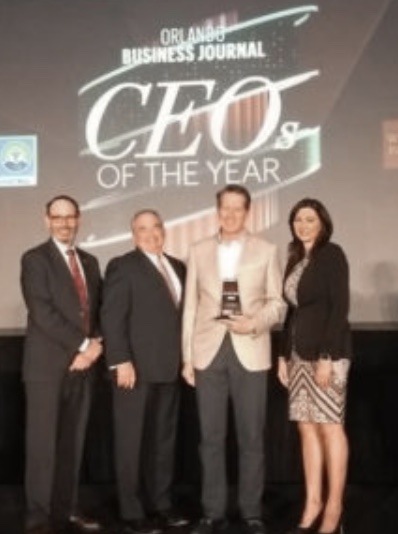 Most businesses were affected by the COVID-19 Pandemic and the subsequent economic changes. The insurance industry has experienced some changes which have led to innovation and evolution, with many insurance companies having to reevaluate their products. The chairman and chief executive officer of Insurance Company of America, Heath Ritenour, explains the positive impacts that the Pandemic had on the insurance company in the past 18 months. He believes that insurance companies should work towards providing exceptional services to their clients. Heath Ritenour mentions some changes in the insurance industry that he believes will outlive the Pandemic and make the industry better.
He believes that the remote working strategy that insurance companies have adopted due to the COVID-19 restrictions has made employees more accessible to their clients. Further, the strategy has saved companies travel and utility costs. Heath Ritenour adds that the approach can help reduce office rent if insurance companies continue embracing it. He also states that the industry has experienced streamlined application processes. For instance, he established SimplyIOA, a platform that allows his company to use client's information existing in the public forums instead of collecting data directly from the clients to complete their applications.
Heath Ritenour argues that the insurance industry has been slow to adopt new technology. However, due to the COVID-19 pandemic restrictions, most insurance companies have opted to adopt the latest technology to deliver their services to their clients. The insurance companies will also be able to reach out to their consumers in a modernized way. Moreover, he sees the industry introducing new products to suit the younger generation and match the pandemic era. For instance, he proposes that insurance companies will be required to introduce pay per mile auto insurance products to favour the customers who work from home and do not have to drive for long distances.
Connect Heath at professional network: http://Linkedin.com/in/heathritenour/